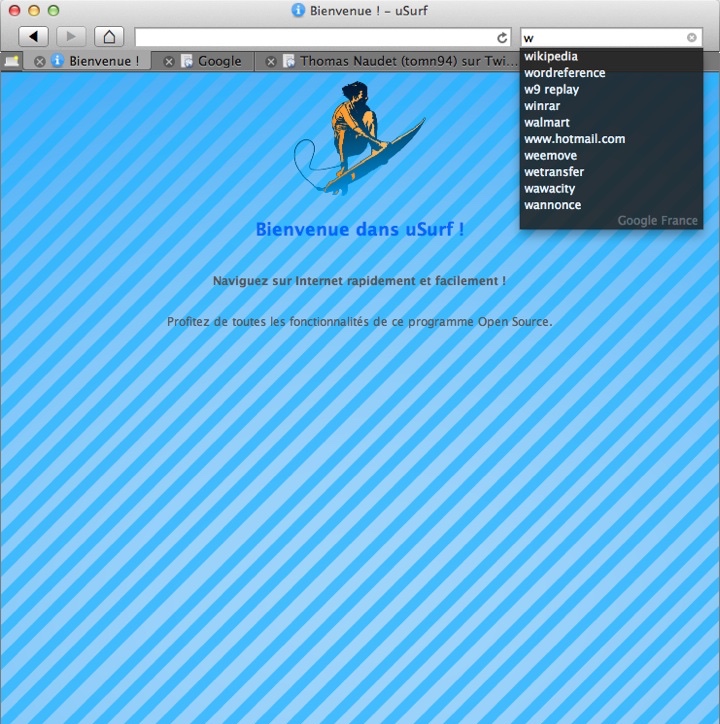 uSurf
2007 – 2010
Ultra customizable and cross-platform browser with a modern user interface (CoverFlow history, animations…).
Based on Webkit, respects Internet standards and, consistent with each OS.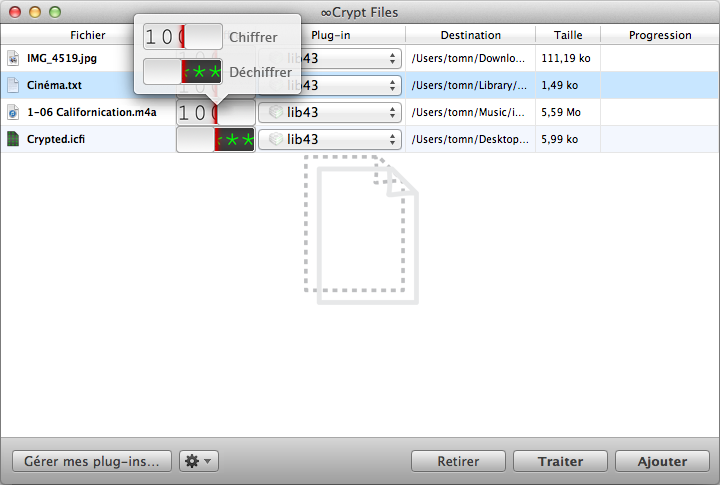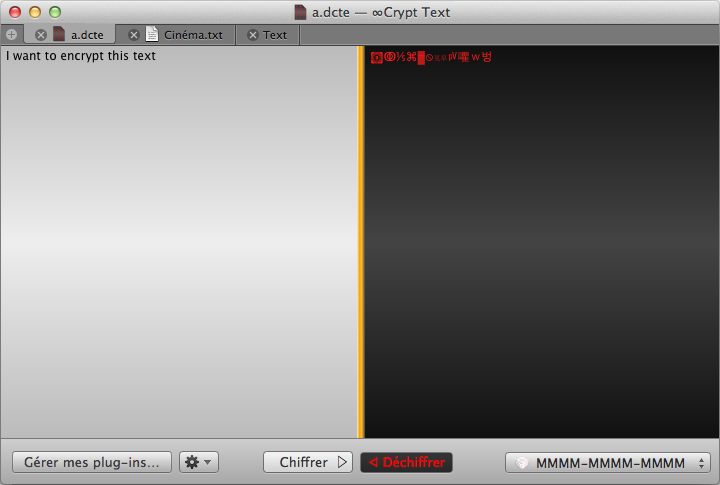 ∞Crypt
2011 – 2013
Encrypt & decrypt your files and texts with secure algorithms, in an innovative way thanks to plug-ins.
∞Crypt Files & ∞Crypt Text are cross-platform desktop apps.

With Euryale Ambroise

›

With Nicolas Doudeau

›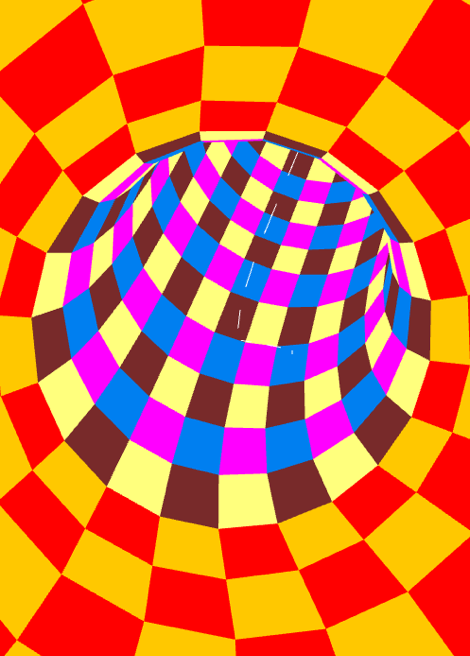 Tunnel Runners
2011
Multiplayer high-speed races and fights between vehicles in a tunnel.
Create your own tracks & play with your friends.

With Nicolas Doudeau

›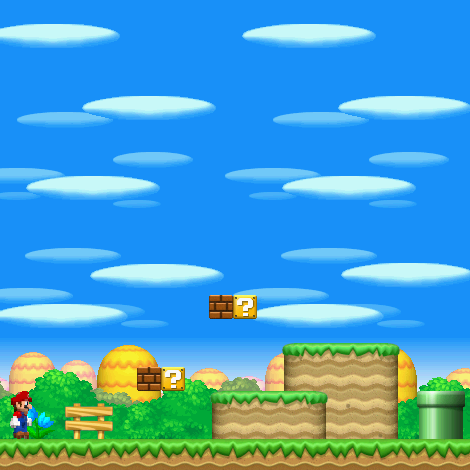 Mario
2010
Mario & Luigi: Yoshis' Cookies Story is a 2D Mario adventure gathering most of the characters from Mario games.